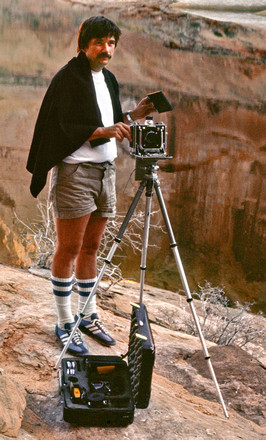 I have been interested and involved in photography since ca1955. During this time I have explored many formats in both B&W and color using primarily 6X6 and 4X5 formats until moving to digital photography about 7 years ago.

In 1970 I was fortunate to attend an Ansel Adams seminar in Yosemite and in 1971 I attended a seminar at the Linhof factory in Munich.

The prints here are from earlier as well as recent pictures. I hope that you enjoy looking at them.